Classes will be on Tuesdays/Thursdays at 6:00-7:30PM at Crossfit Change for December
This training is for all levels, beginners on up! It's not high speed ninja training, but a comprehensive method to Self Defense that is applicable to all skill sets and mobility range.
If you are interested in learning IKI Krav Maga style of Self Defense and you have a different schedule, shoot me an email at RobKKM@Gmail.com to see if I can match up with your schedule.
As always if you are coming or have conflicts, give me a heads up at RobKKM@Gmail.com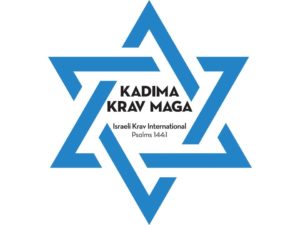 MODERN SELF DEFENSE SOLUTIONS WITH ANCIENT ROOTS